The next few months are a critical time for closing the Dunn landfill. The landfill will continue to operate for at least another five years if DEC renews its permit this July.
REC needs donations to stop this from happening.
Your donation will help cover legal fees for our attorney, who is working to prevent the landfill permit from being renewed. 
Please join in the effort to close this landfill once and for all! Help save Rensselaer and East Greenbush from the noise, the odors, the dust, the air pollution and the truck traffic.
If you prefer to donate by check please send it to Rensselaer Environmental Coalition, PO Box 228, Rensselaer, NY 12144.
Listen to an interview on the landfill's permit renewal featuring REC Attorney, Colleen Pierson.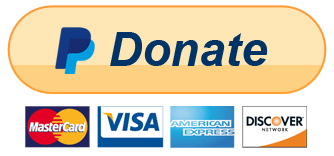 You may also mail a check to:
Rensselaer Environmental Coalition
PO Box 228
Rensselaer, NY 12144